Other WHITE CHRISTIAN († Identity 卐) websites: 

Christogenea.org (w/ William Finck)
Read the Christogenea New Testament translation for FREE, online, here, or order your own copy here.

ChristReich is a well researched, easy-to-read, commentary on the Book of Revelation -A MUST READ for all Christians! Read it for free online here, or order a hardcopy here.
Clifton Emahiser's Non Universal Teaching Ministries
 IDENTITY STRUGGLE ~Our struggle, Is real.
Expel the Parasite! (w/ Brett Light)
Fascovereign (w/ Sven Longshanks)

Kinsman Redeemer Ministries (w/ Pastor Mark Downey) 
whiteracialidentity.net -information pertaining to Identity Christianity, National Socialism, the Jewish Problem and relevant news.
Christian America Ministries (on Facebook)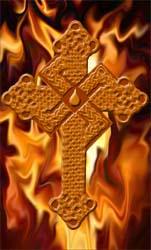 SUGGESTED READING (Articles/Blogs and Books)
All White Christians need to realize that...
 
Biblical Principles (for social organization) verses the Constitution ...
 


Lysander Spooner on Natural Law (as opposed to POLICIES -pseudo "laws"- of men and States):

Lysander Spooner was an Attorney who had the guts to investigate the claim that the Constitution had a "Legal" basis. He discovered it had absolutely NO Legal, nor Moral (Natural) authoritative basis to be the supposed "law of the land". Read what he wrote about the TRUTH concerning the United States Federal Constitution:
 
by Andrew Carrington Hitchcock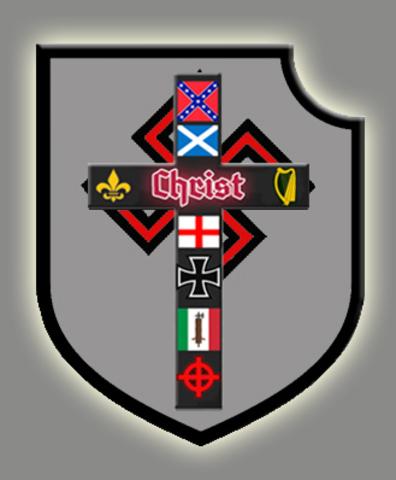 Hard copy (and historical) media evidence that Jews have claimed the exact figure of "6 Million" since the early 1900's:
     
....and...
For the FACTS, and solid documentation concerning Hitler, the "Nazis", ....and the "Holocaust", check out The Mein Kamp Project.

Don't take anyone's word for anything, do your own research!
No bullshit, straight facts, showing WHO was really behind 9-11.
JewishFaces.org -Jews in Banking, Media, Politics, Entertainment and Activism (know your enemy)
For Politically Incorrect fun:
Border Patrol online video game (also here)
Suicide Bomber online video game
MUSIC


 

   
Stuff ya may wanna have....